Photos
Check out the race Facebook page for the latest news, updates and photos.
---
2010 Race Pictures
(photos below courtesy of Benfleet Running Club)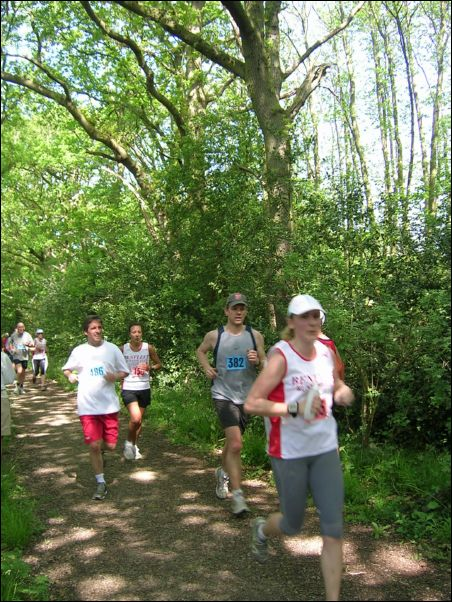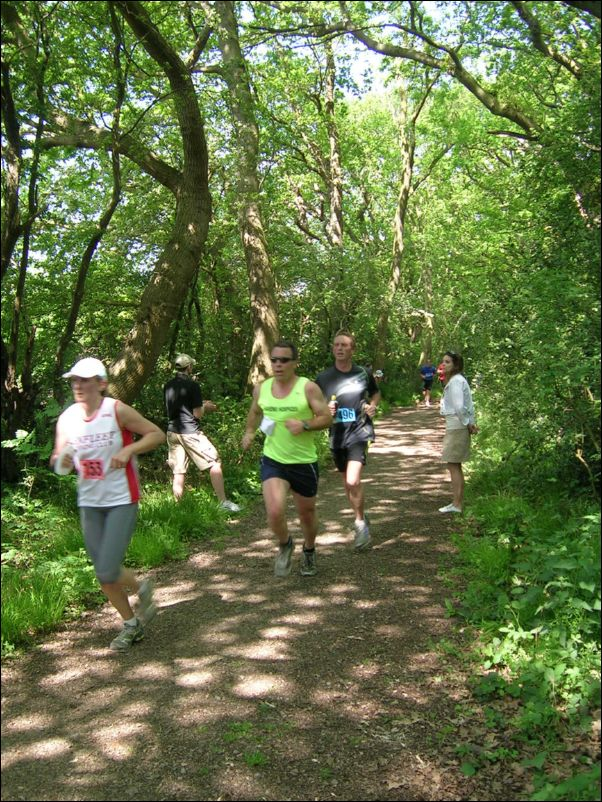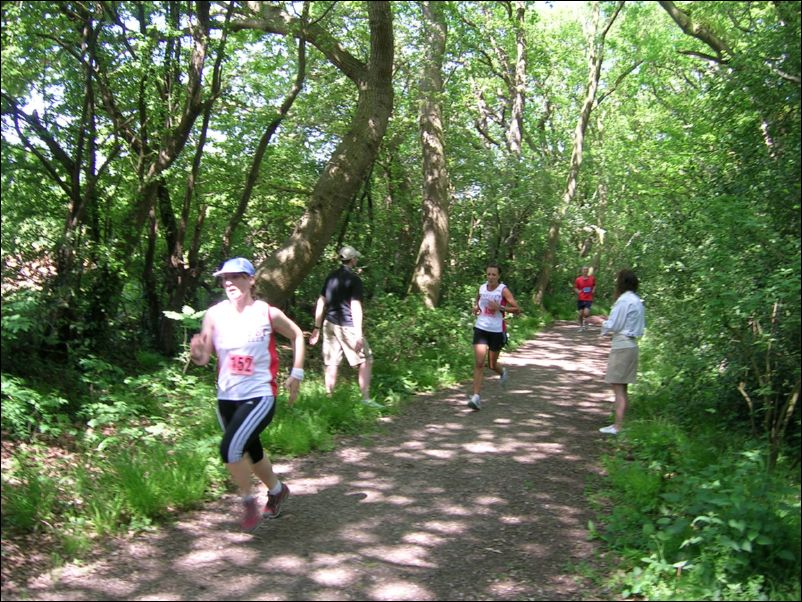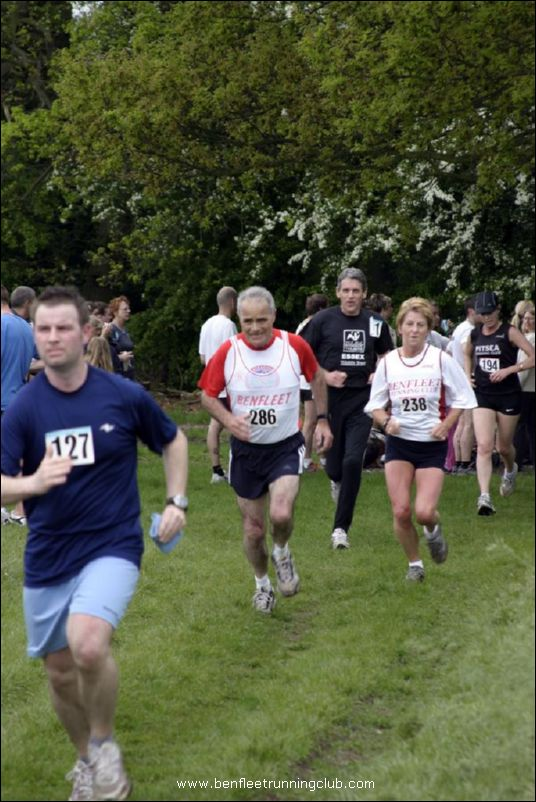 ---
The information provided on this and other pages by me, Anita Saycell aiv@aber.ac.uk, is under my own personal responsibility and not that of the Aberystwyth University. Similarly, any opinions expressed are my own and are in no way to be taken as those of A.U.