---
Current Grants:
EPSRC Grant - Lifelong Adaptation and Failure Recovery by Evolutionary Computation for Multiple Heterogeneous Robots - see Lifelong
EPSRC Grant - Biologically Inspired Robotics Network - see Biro-net
Robots: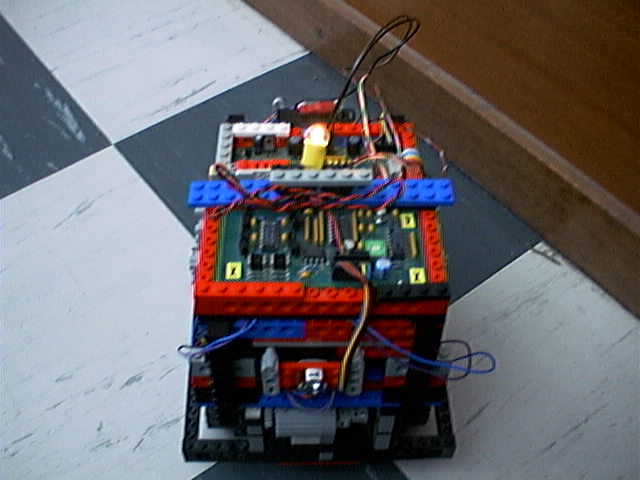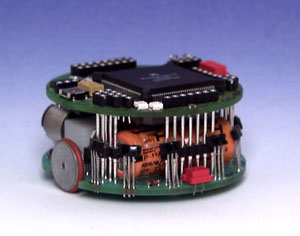 Robotic Research Interests
I am leader of the Intelligent Robotics Research Group within the Computer Science Department.
I have recently become involved in a project examining robotic sheep/sheepdog/shepherd interactions.
My research interests include evolving sequences of behaviours for mobile robots, PRESTON (Project for Evolutionary Simulation).

Publications: a few abstracts and publications details can be found here.
Other Research Interests
I have been a Principal Investigator on an EPSRC grant, GR/L/20542 AQUAVIT (Advancing Qualitative Analysis for Verification, Interaction analysis and Testing).
---