Teaching ••••
Mark holds a Postgraduate Certificate in Higher Education (from the University of Wales, Bangor) and is a member of the Higher Education Academy. He recently received an Award for Teaching Excellence (from the University of Wales, Aberystwyth), for his contribution to learning and teaching development in the University.
Mark teaches a variety courses on environmental politics and theory at both undergraduate and graduate level. Below is a list of Mark's courses with associated web links so that you can find out more about them.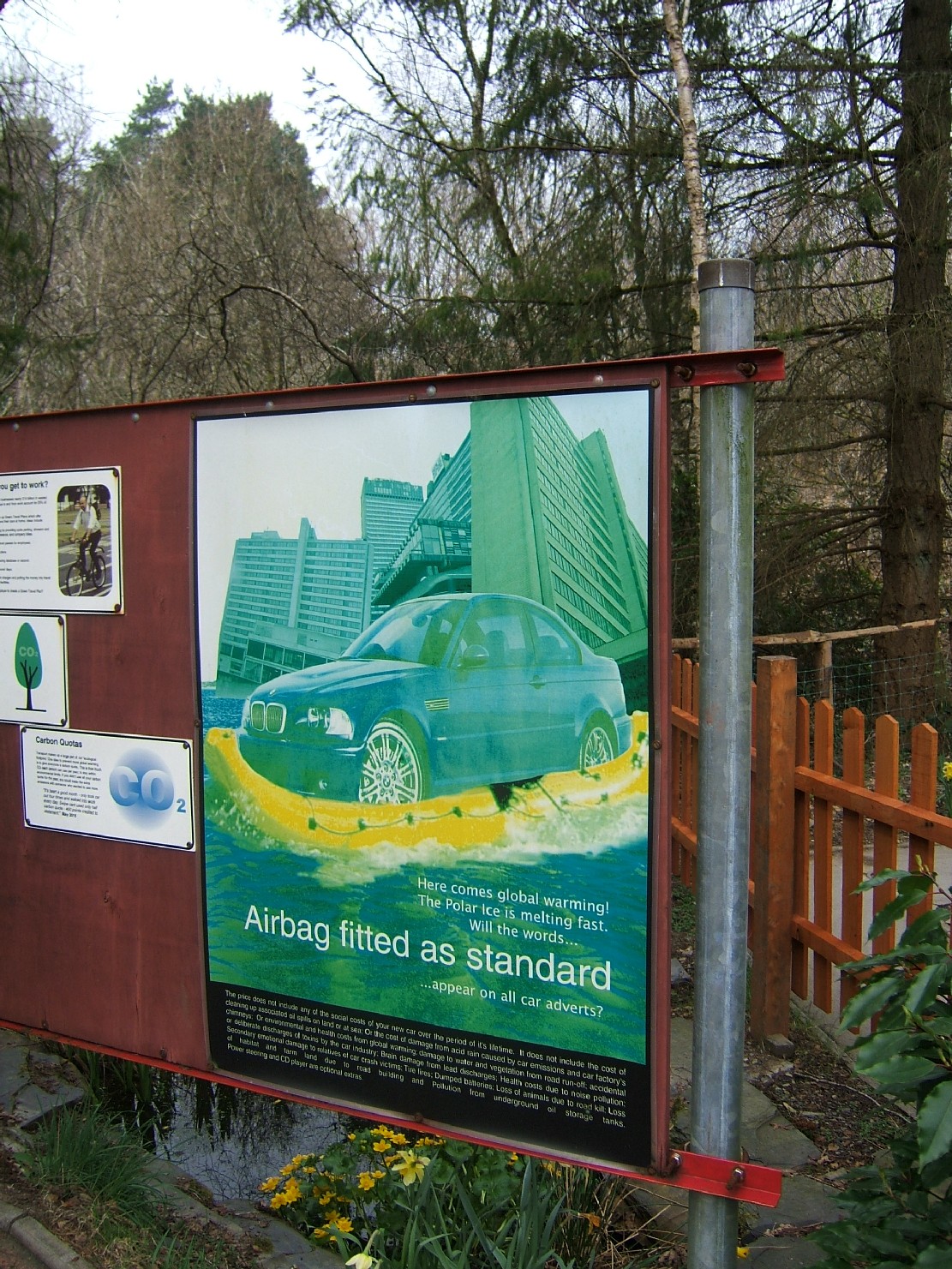 Undergraduate Teaching
Development and the Environment (GG10310)
Geographical Data Acquisition, Analysis and Presentation (GG10720)
Geographical Perspectives on the Sustainable Society (GG27910)
Nature and the Metropolis: Environmental Politics and the Modern City (GG37420)
Graduate Teaching
Geography, Culture and Nature Seminar (Practising Human Geography MA)
Environmental Geopolitics Seminar (Space, Place and Politics MA)
Reading Group Seminar Series (Practicing Human Geography and Space, Place and Politics MAs)
Geography in Schools
I am routinely surprised by the declining numbers of young people choosing to study geography when it becomes an "optional" subject in British secondary schools. In the context of climate change, globalization, and the huge geopolitical upheavals of the twenty-first century geography seems more relevant than ever - an essential part of people's educational requirements, not simply an "optional extra". In order to foster the exchange of ideas between secondary and higher education I am have become involved in a number of initiatives which promote the discipline of geography in the UK. I regularly visit secondary schools to provide sample lectures on issues of environmental change and urban geography. I am also involved in the Royal Geographical Society's Schools' Membership Scheme. As part of this scheme I sponsor my old Geography Department as Saint Francis of Assisi Technology College to enable them to receive learning support materials from the RGS. To learn more about what is going on at Saint Francis of Assisi Technology College click here.
I also recently acted as a national judge in the Edge Foundations IceEdge competition. The competition involved students, form all of the country, developing innovations to try and help tackle a range of contemporary environmental problems. The winners of this competition will travel to the Arctic to see the effects of climate change first hand. To find out more about Edge's work within vocational education click here.
••••